From
Friday September 20

th

2019
to
Sunday September 22

nd

2019
AEGEE-London organises a Regional Training Course: an event that will give you essential training from The Academy while exploring the most iconic scenes in London!
Regional Training Courses are aimed to develop the competences of AEGEE members and provide them with skills. And London, mind the RTC! is the best chance for you to have a better knowledge of different fields in order to spread a new method inside your local and to grow as a person.
The main focus of the RTC will be on the following topics:
PR and HR

(how to present AEGEE, how to attract new members, how to present AEGEE to potential partners and sponsors, integration of new members, distribution of work, etc.)

Local Management

(Leadership workshops, teamwork, what it means to be a board member or a main responsible, how to run the local, etc.)
AEGEE-Academy is a group of young, motivated trainers from all over Europe that will be the responsible ones to give the sessions at our RTC.
They are specialized in many topics, varying from soft skill workshops to practical training courses, all targeting the world of non-profit organizations and social entrepreneurship.
What is AEGEE?
AEGEE stands for Association des États Généraux des Étudiants de l'Europe and it is known as European Students' Forum in English. It is the largest trans-national, interdisciplinary student organisation in Europe. Established in 1985, AEGEE currently has around 13,000 members and almost 200 local branches (antennae) in university cities across Europe, including Russia, Turkey and the Caucasus, with a European board and head office in Brussels.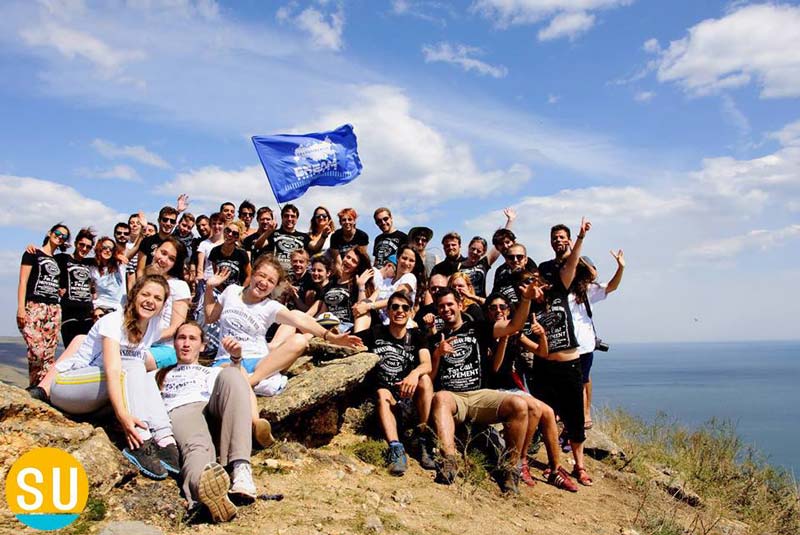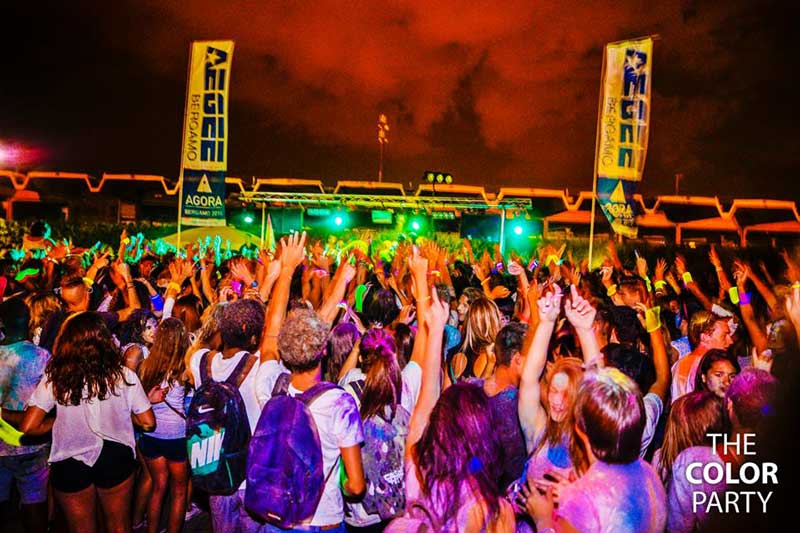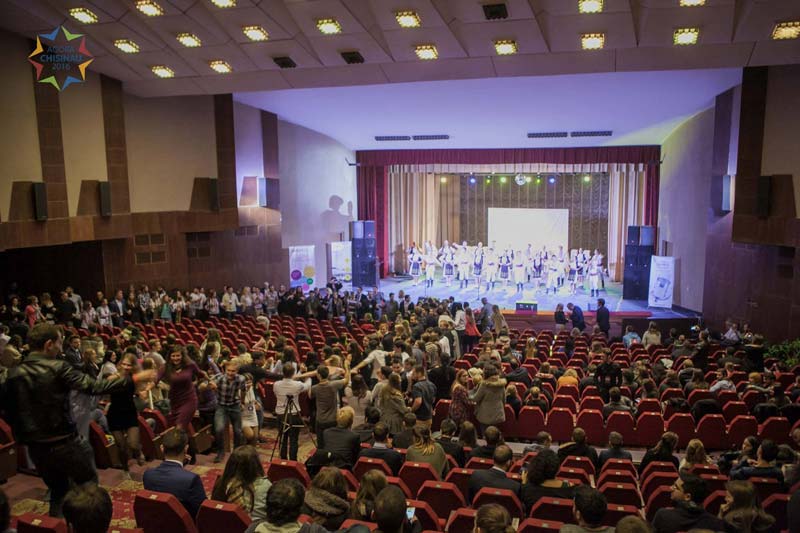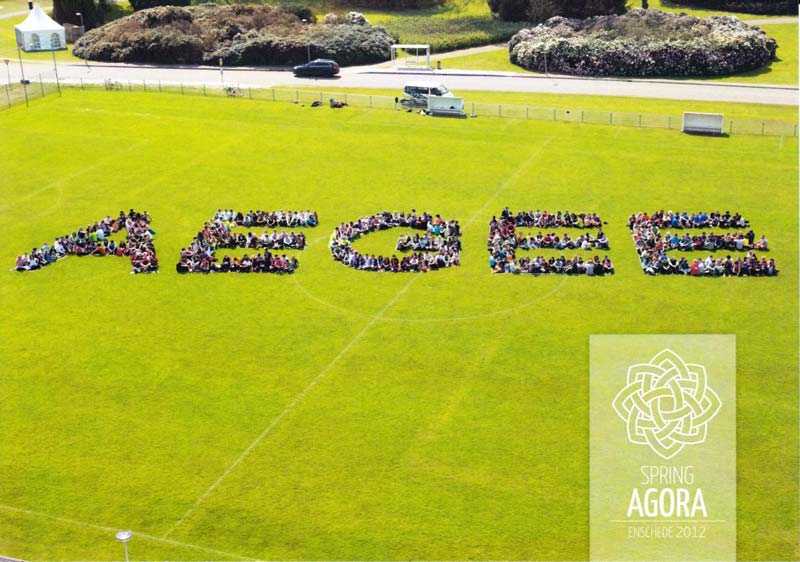 AEGEE strives for a democratic, diverse and borderless Europe, which is socially, economically and politically integrated, and values the participation of young people in its construction and development. AEGEE is a secular, non-profit organization, not linked to any political party. All projects and activities are based on voluntarily work of its members. AEGEE empowers students and young people in Europe to take an active role in society by influencing political decision makers, and it creates a space for dialogue and learning opportunities.
Find out more information about AEGEE on the official website, on Wikipedia and on Facebook.
Programme
Our mission is to bring aegeeans together and have fun while enjoying the attractions of London. We firmly believe in the power of non-formal education and we want to enhance the skills of our participants through involvement in workshops, talks and culture. We've fundraised the event exclusively with the fees of the participants. And we're proud to present the below program: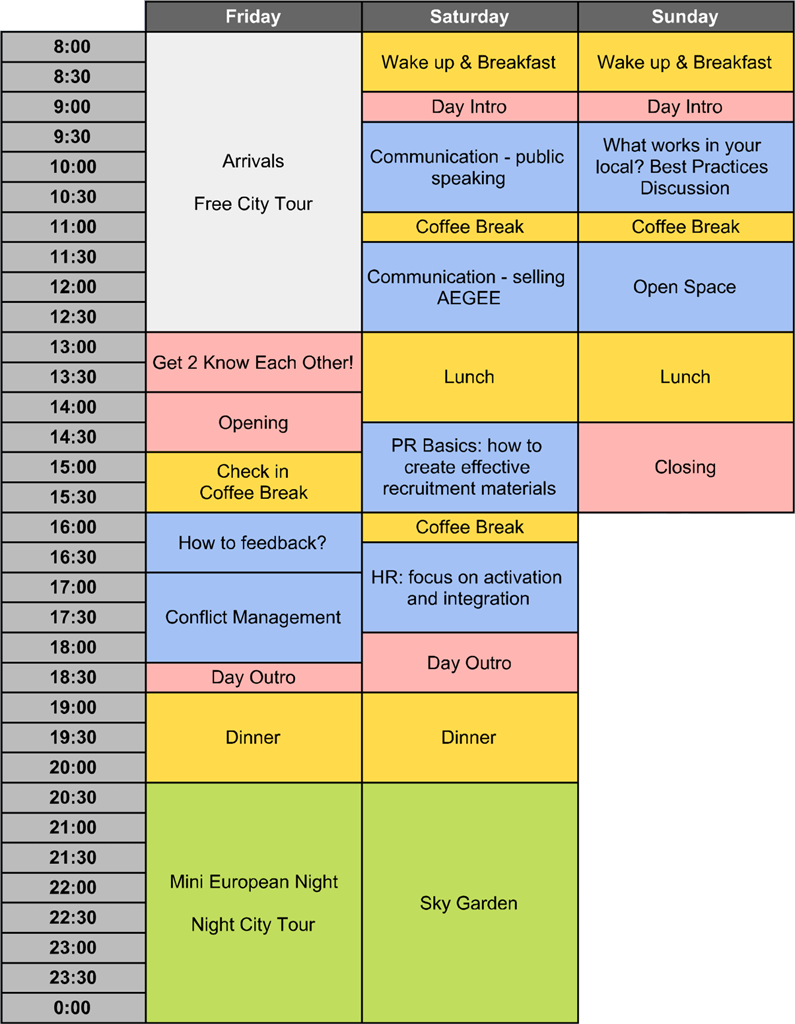 During the Mini European Night participants will bring their local favourite snacks and drinks alongside the provided dinner for everybody to know and enjoy. It's Mini because unlike the European Nights happening on Summer Universitites and Agoras the presentations will be sorter and we'll go out at night afterwards. The magic of European Nights in a format to go!
Please take into account that, even when we'll try to follow times as much as we can, some delays may happen as we're a small group of people taking care of all the timing and logistics.
Locations
Hostel
We're sleeping and having the sessions at the Rest Up hostel based in the lively neighbourhood of Elephant & Castle.
Check the below map to see the exact location of the hostel. The nearest Underground station is Elephant & Castle. From there walk along New Kent Road for 7 minutes and you will arrive at the impressive building of the hostel at the number 172.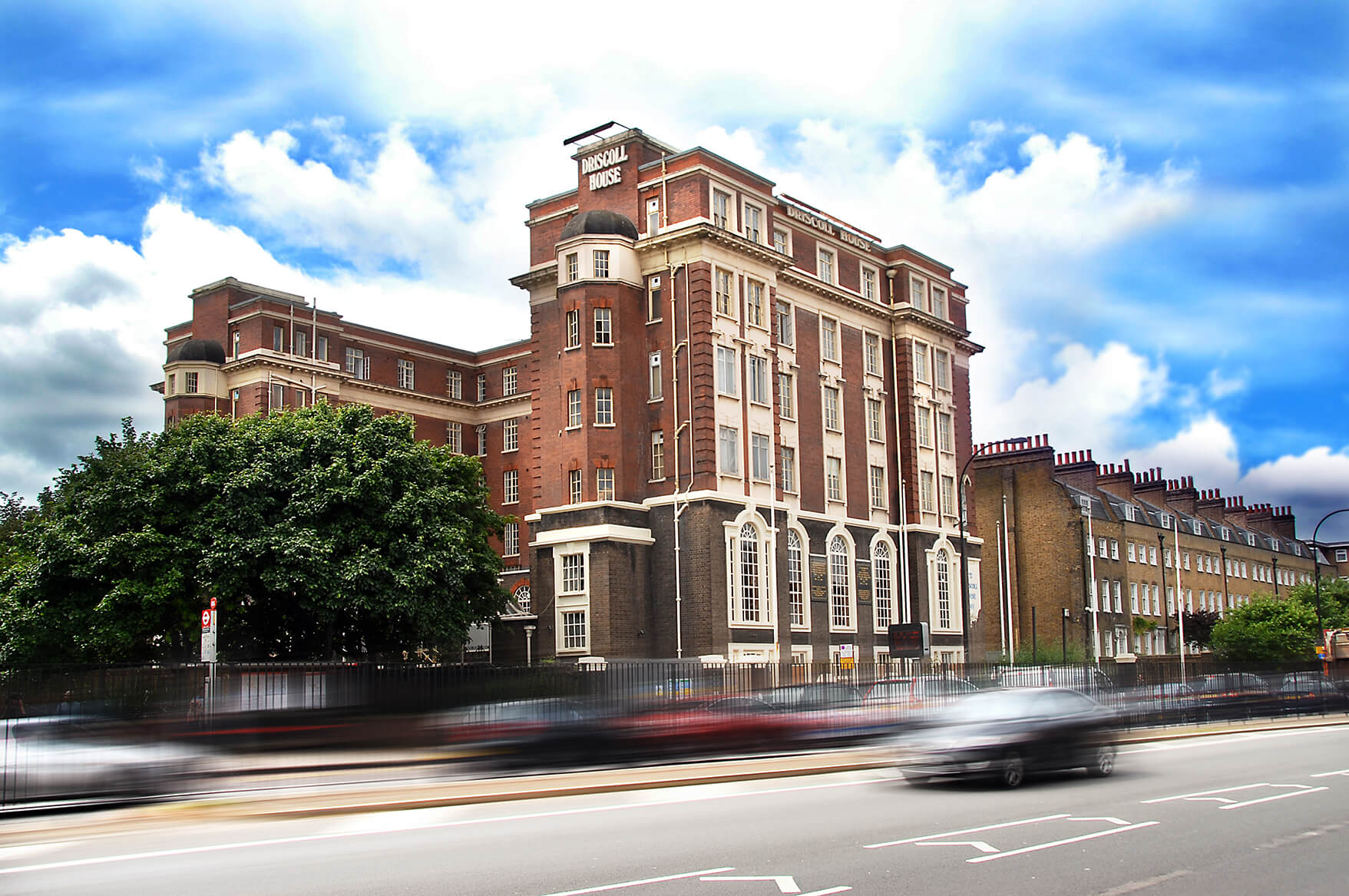 Sky Garden
The Sky Garden is a public viewing space at the top of the 160m-tall skyscraper 20 Fenchurch Street, or more commonly known as "The Walkie-Talkie". We'll visit it on Saturday night. It's composed of three storeys of exquisitely landscaped gardens and some very cool social spaces, including observation decks and an open air terrace. Sky Garden also houses two restaurants and a bar where we'll have some drinks.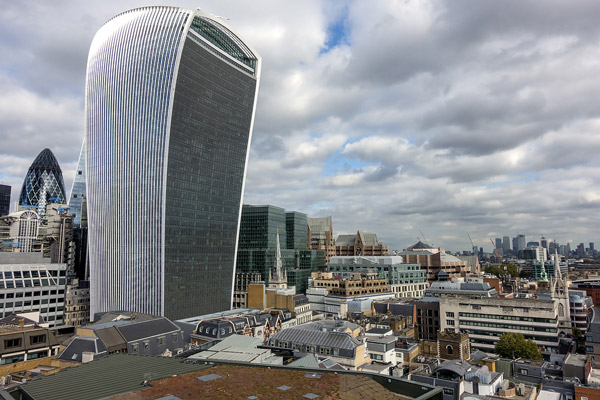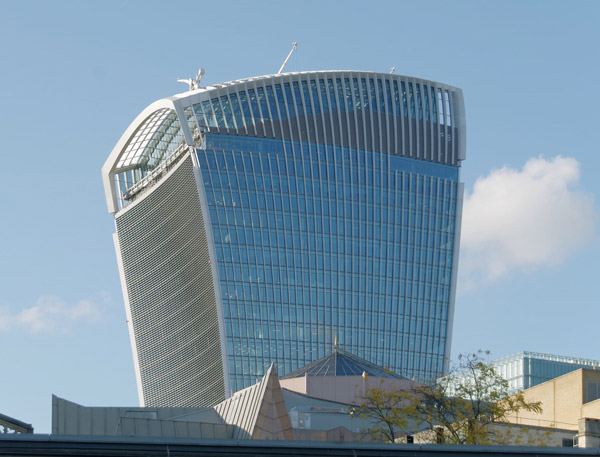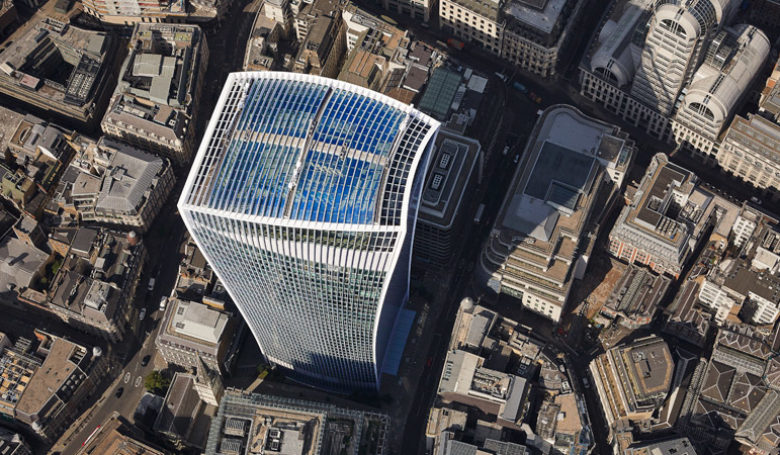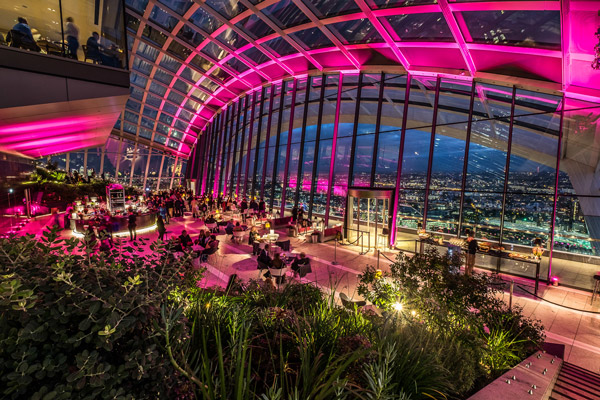 Find out more information about the Sky Garden on the official website, on Wikipedia and on Facebook.
Rest of London
London is home to a huge number of famous tourist attractions. In 2015 London topped the rank as the most visited city in the world with over 65 million visits. During the RTC you'll have a night city tour where you'll be able to see a fraction of these monuments. If you come earlier or you stay for more time after the end of the RTC you'll have more time to see more and we'll be happy to help you with your tour.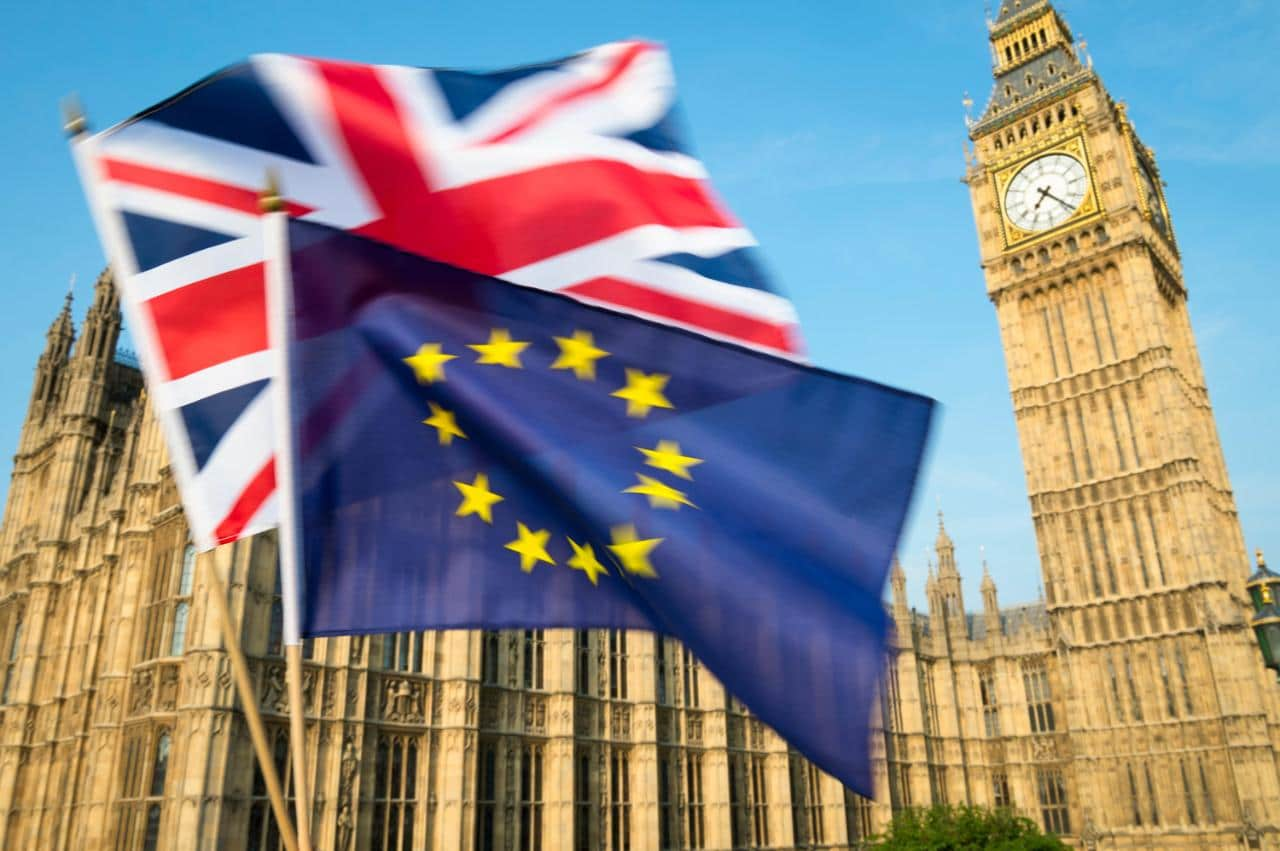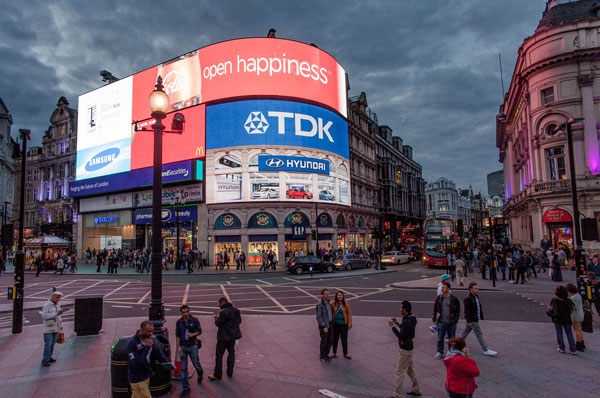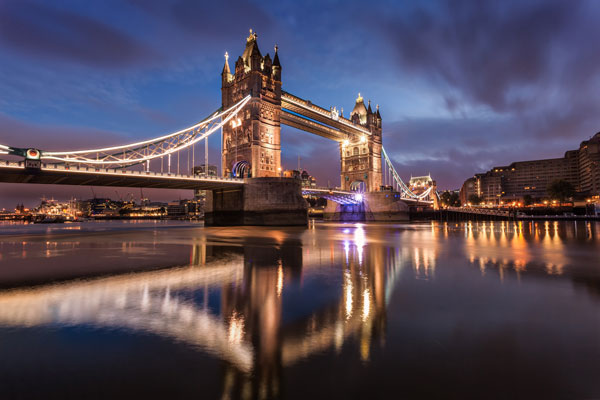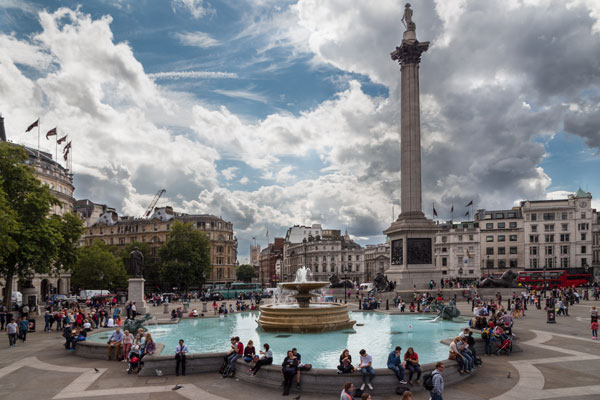 Visit London is the official visitor guide for the city, including information on attractions, transport and prices. Very handy when you don't have time yet want to see the whole city!
Get Ready
What to bring
You're about to visit London. Know every small detail about our event and about coming to the UK so that you don't have your experience spoiled because you forgot "that"!
The usual stuff you bring with you in an 3-day international trip

to a northern country in autumn: passport, visa if required, money (pounds £, although cards are accepted everywhere, mind the bank fees), phone with charger (and adapter for British plugs), coat and confortable shoes.

Student card

as you may get discounts in some places.

Typical snacks and drinks from your country

for the Mini European Night on Friday.
That's all. You aren't going to the jungle.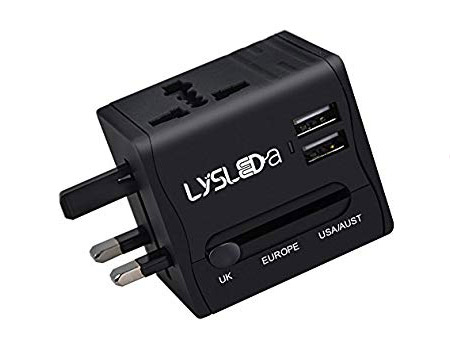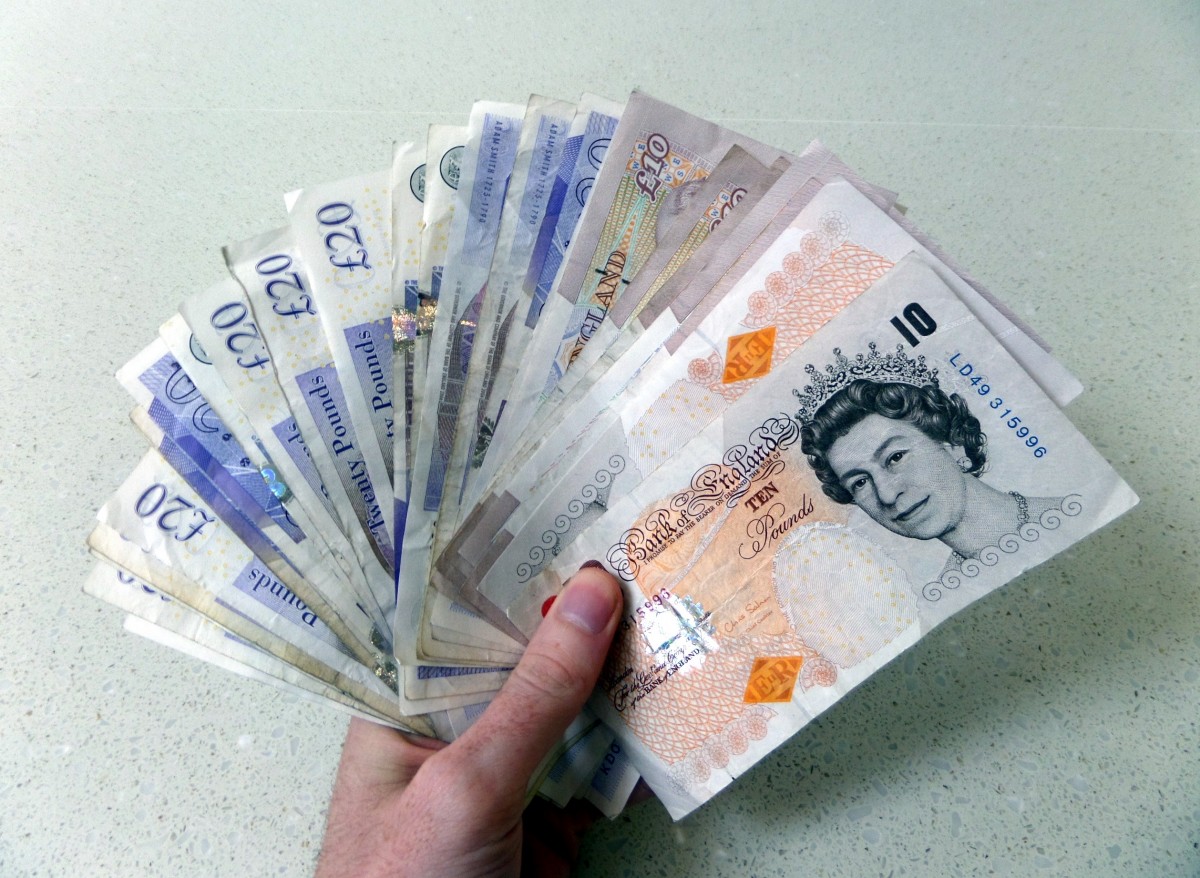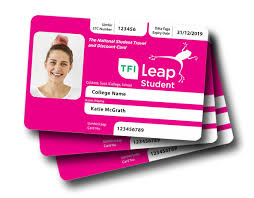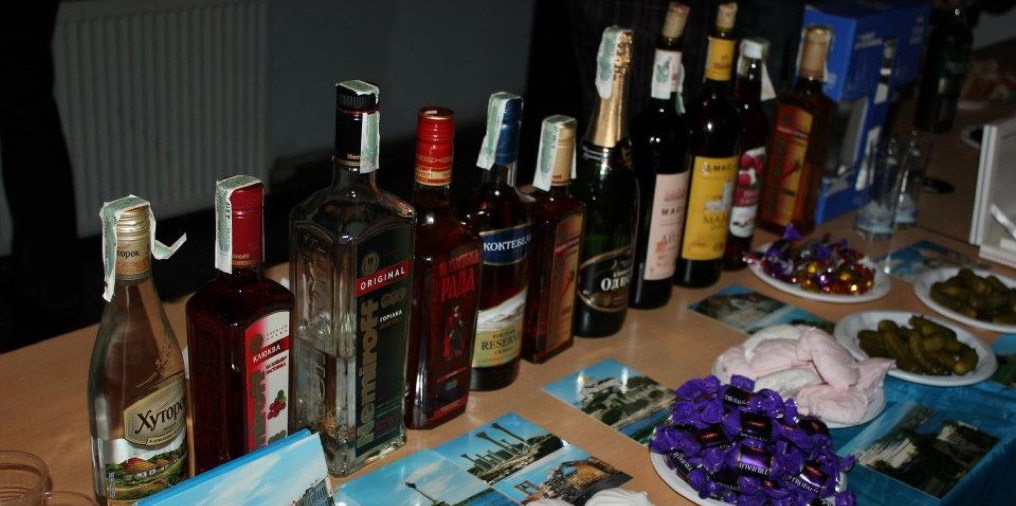 What the fee includes
The event will bring together young people from all across Europe to participate on workshops relating to usual AEGEE topics. The workshops and panel discussions –held by trainers from The AEGEE-Academy– will help to deepen the understanding of participants on AEGEE as well as brainstorm on the possible ways to experience the organisation.
What's included in the fee of 70€:
Training sessions the tree days.
Accommodation at the hostel.
Dinner on Friday, breakfast plus lunch or dinner on Saturday (you'll be confirmed which one later on) and breakfast and lunch on Sunday, plus coffee breaks.
Social programme and parties during the three days. Drinks aren't included. But we'll find tight-budget places for you.
How to reach London centre
There are different ways to reach London centre and the hostel at Elephant & Castle depending on which is your arriving place:
Trains and coaches run 24h. Underground usually ends at midnight and starts at 5:00. On Friday and Saturday there is the Night Tube with trains running on 5 of the Underground lines. There are also night buses running all days of the week. Check them on the TfL website.
Useful information
There are some small tips that you should know before arriving to London:
When you arrive to London you need an Oyster card –the public transport card– since cash isn't accepted in the Underground or urban buses. You can get these cards in Underground stations for a deposit of £5 that you can get back when you leave. Alternatively

you can pay with your contactless card or NFC phone

(Apple Pay, Google Pay or similar).
If you come by plane and don't check in luggage remember that

Ryanair and WizzAir hand luggage allowances are smaller than most low cost airlaners

. Check them here and on the official websites (Ryanair or WizzAir).
There are

no electric scooter services in London

but there are bike services like Lime, Jump, Mobike or the public one Santander Cycles.
The

Met Office

is the government institution in the UK for weather forecasts. Check how is gonna be the weather like in the next days for London here.

999

is the British emergency free telephone number.
Organisers
The AEGEE-London team, composed by people coming from all across Europe excepting the UK, is devoting its free time to organise the best AEGEE event for your delight. We're volunteers, but the experience you'll enjoy will be extra-cheese:
We cannot wait to see you all here in London and spend the time of a whale in workshops, city sightseeing and party. London is looking forward to you!

Event hosted by AEGEE-London and organised by: