From
Wednesday November 29

th


to
Monday December 4

th
First time in forever, all UK AEGEE locals are working together to invite you to a thematic conference on Brexit.
The conference Brexit – What Next? will focus on the future of freedom of movement in the UK and its consequences for young people on both sides of the Channel. This advantage, which many of us take for granted, can be drastically limited for British people due to Brexit.
In which way will freedom of movement be limited? How will youth mobility be affected? Will Erasmus+ project still exist in the UK? To find out answers to these questions, and much more, apply for our event!
What is AEGEE?
AEGEE stands for Association des États Généraux des Étudiants de l'Europe and it is known as European Students' Forum in English. It is the largest trans-national, interdisciplinary student organisation in Europe. Established in 1985, AEGEE currently has around 13,000 members and almost 200 local branches (antennae) in university cities across Europe, including Russia, Turkey and the Caucasus, with a European board and head office in Brussels.
AEGEE strives for a democratic, diverse and borderless Europe, which is socially, economically and politically integrated, and values the participation of young people in its construction and development. AEGEE is a secular, non-profit organization, not linked to any political party. All projects and activities are based on voluntarily work of its members. AEGEE empowers students and young people in Europe to take an active role in society by influencing political decision makers, and it creates a space for dialogue and learning opportunities.
Find out more information about AEGEE on the official website, on Wikipedia and on Facebook.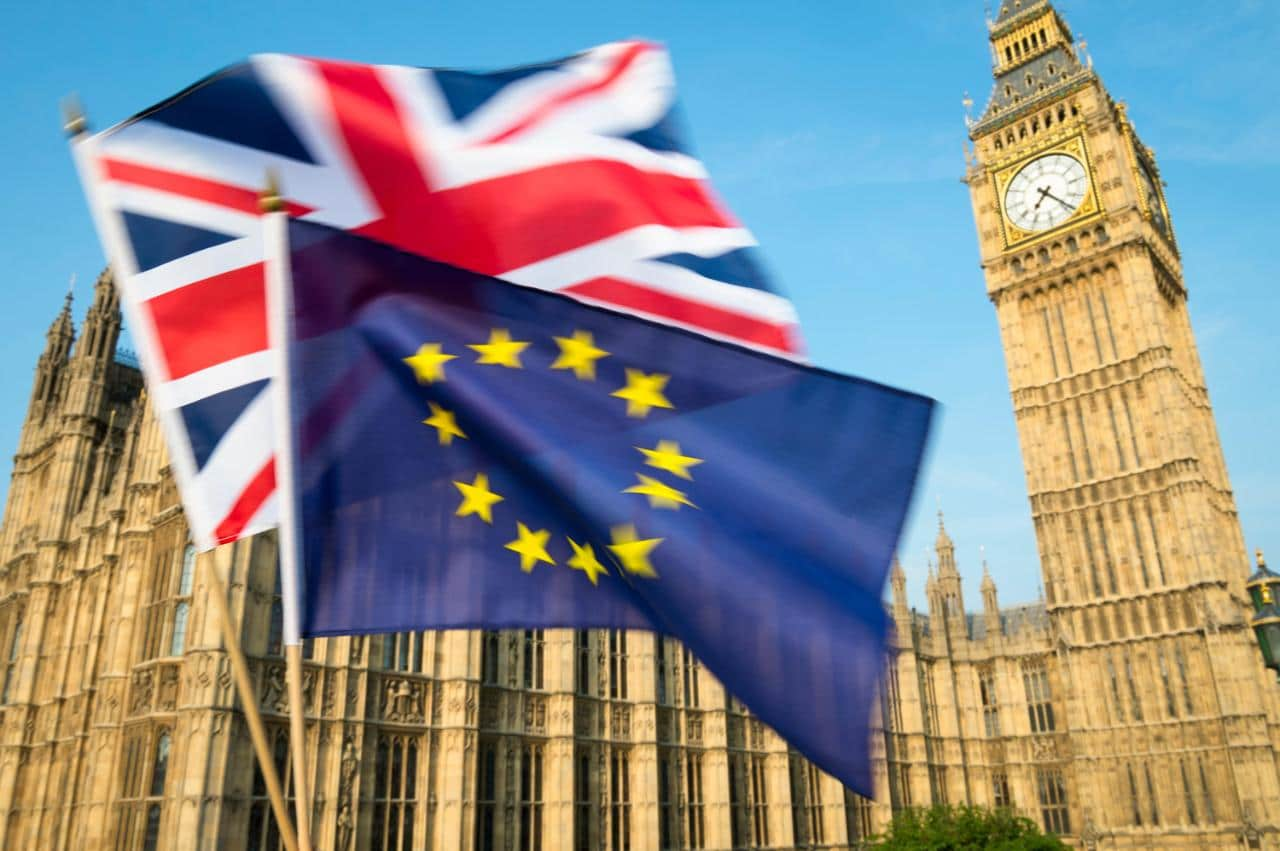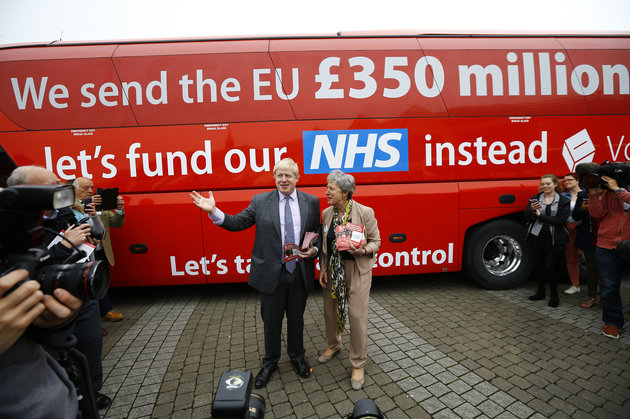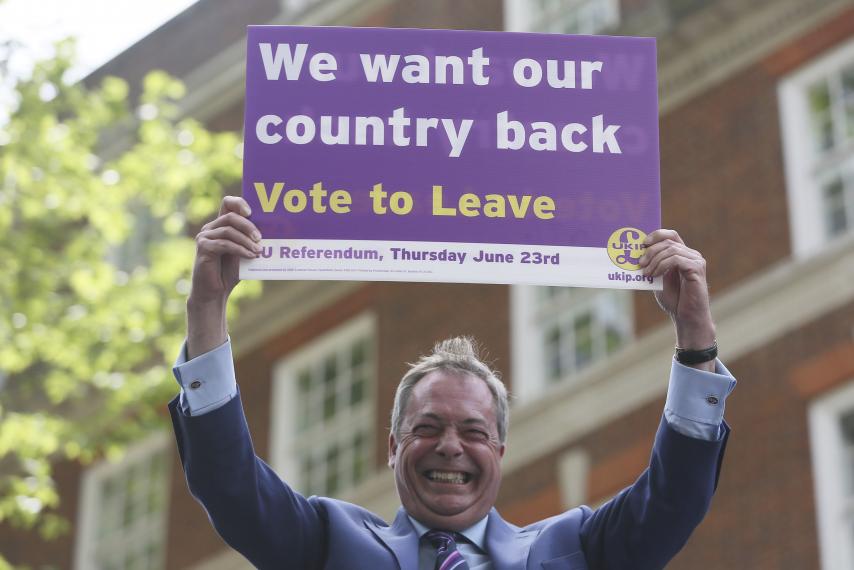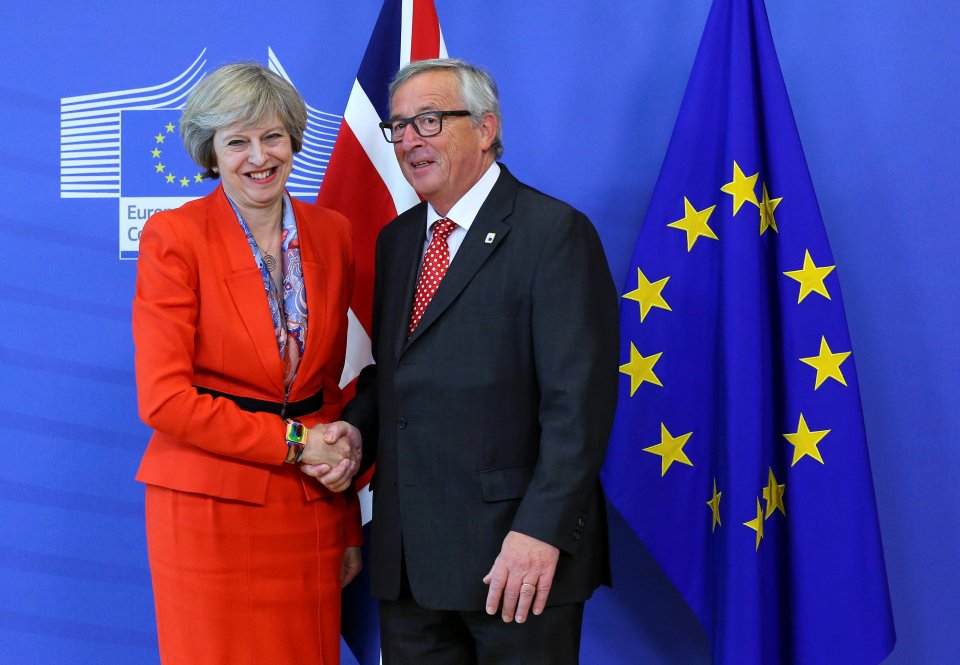 Programme
The programme is a balanced combination of presentations, discussion panels and workshops, and cultural and social activities. The cultural events will happen during the first two days in Sheffield. And from Friday in Manchester the programme will turn more thematic-based on the subject of Brexit.
As the date get closer to the event we'll send participants a full-detailed programme with more information. In the meanwhile you can see the most relevant activities for every day:
Wednesday 29th November
–Arrivals
–Trip to Peak District
–Party

Thursday 30th November
–Sheffield city tour
–Meeting local students
–Debate workshop
–Pub crawl
–Party

Friday 1st December
–Transfer to Manchester
–Manchester city tour
–Conference opening
–European Night

Saturday 2nd December
Implications for Freedom of Movement
–Panel discussion
–Workshops on the topic
–Meeting local students: interviews
–Party

Sunday 3rd December
Youth Mobility and Future of Erasmus+
–Panel discussion
–Workshops on the topic
–Closing plenary
–Party

Monday 4th December
–Greeting time!

Core team
The organising team is composed by people coming from all the three current UK antennae: AEGEE-London, AEGEE-Manchester and AEGEE-Sheffield. We're not many, but we're more than enough. We live for AEGEE, we kill for AEGEE:
Spread the word!
Do you like the event and you've already applied? Or you're not sure whether to apply? Share the below Facebook event with your friends and convince them to join you in this adventure. If your friends don't know much about AEGEE, that's not a problem. We'll make sure they get the best first impression about us.
Please, don't hesitate to contact us if you have any doubt. We're here to answer your questions and make your stay with us a beautiful experience as the AEGEE people we are. Drop us a Facebook message on AEGEE-London, AEGEE-Manchester or AEGEE-Sheffield and we'll reply you within two days. See you in Sheffield and Manchester!